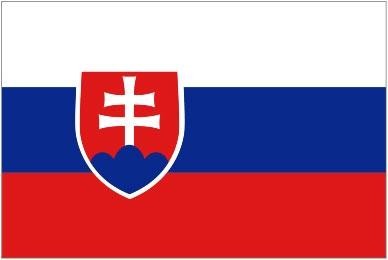 Welcome
SNP 16,
965 01 Žiar nad Hronom
Slovakia
Wood sales: Tel: 0903 777 991,
Crushed stone sales: Tel: 0903 777 991
to the website of company MALES s.r.o. Žiar nad Hronom.
Our company was established in 2004 when more entrepreneurial subjects were united. Their history goes back to 1993.
Our major activities are logging, sale and transportation of wood, timber and fibrous cellulosic material. Restoring forests, building and fixing roads in the forest, mining, as well as sale and transportation of crushed stone. We are one of the biggest private suppliers of wood in Slovakia today.
Our other activities are provided by our companies listed under the link Affiliated Companies.