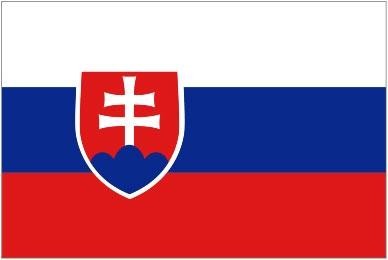 Private Business Academy
SNP 16, 965 01 Žiar nad Hronom
Slovakia
tel: 0421 45- 6723 804, -6723 805
fax: 0421 45- 6723 802
SNP 16,
965 01 Žiar nad Hronom
Slovakia
Postgraduate courses:
Accounting courses
Computer courses using Windows, MS Word, MS Excel ...
English language in a business environment
Basic typing courses on PC
English language ( five advanced levels)
The Private Business Academy in Žiar nad Hronom is a part of Males s.r.o. We are offering education with a high school diploma.
Subject of study - 6317 6
business academy- full time study for elementary school graduates
Postgraduate two year study - to gain qualification in business and tax services.