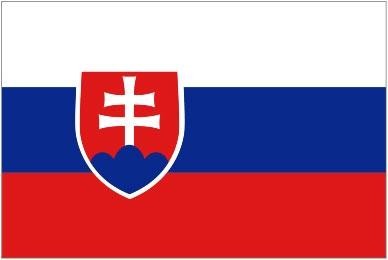 We offer :
Double-click here to edit the text.
SNP 16,
965 01 Žiar nad Hronom
Slovakia
Our motto is restoring and preserving a healthy forest for future generations.
Mining, sale and transportation of crushed stone.
Logging, sale and transportation of wood and fibrous cellulosic material.
Building and repairing of forest roads.
Escavation, transportation of soil, temping and grading of surfaces.
We are concerned with the preservation and regulation of game as a component of restoring the woods. We arrange
hunting events
in our game preserve. On the list is deer, wild boar and roe deer . Programs such as sport fishing (trout, carp and sturgeon), clay pigeons shooting, and many other activities are available as well. We are offering accommodation in log cabins or at the hotel.
Hunting price list for season 2012/13 (Pdf form)